Anthony Briggs (@briggsyproduces), Project Manager for the Culture Co-op (@Cultureco_op) reflects on his time developing the co-op's latest project, part of the Our Place in the World: Cultural & Creative Education Programme and Arts Council England's Let's Create Initiative.
---
A starter for 10. Here are some words and phrases summing up my experience of it all (no particular order): INSIGHTFUL, FRUSTRATING, BOWLED OVER, BANGING, BRILLIANT, EXCRUCIATING EXHAUSTED, LOST, FOUND, FRANTIC, FRUITFUL, FAVOURS.
Working with a number of local arts and cultural providers, over the last few months and with support from Curious Minds, I have had the pleasure of producing a Let's Create Pack – an offline physical resource for young people aged 13-19 (up to 25 for those requiring additional support) living across the Lancaster District.
An initiative set up by Arts Council England with the express aim of keeping children and young people engaged and creative during the COVID-19 lockdown and ensuring that those currently most in need of support do not miss out on the health, wellbeing, and educational benefits of creativity whilst away from school, we have called our version a 'Creative Challenge Pack'.
Every one of the 125 packs contain a printed booklet filled with creative/ artistic activities (gifted by members of the Co-op, as well as other local arts and cultural organisations across Lancaster) and a selection of arts materials.
Bringing some stats into the mix, I would say that I have spent a good 70% of my time being amazed at the sheer generosity of people, and 30% despairing at how difficult it has been to gather all the necessary materials together during a pandemic; where 1 out of 3 partnership members' simply don't have the resources to contribute in a meaningful way. It breaks my heart knowing that the arts and cultural sectors are fighting to stay afloat and give everything they have to their participants, advocates and staff. I am, however, warmed knowing that people care more than ever.
At a time when we are forced inside, online and physically disconnected from many of our family members, friends and peers, we need something tangible to navigate this new normal. Initiatives like Let's Create provide safe, offline creative content for young people to reconnect with their inner artist and share their creative journeys with those around them.
With everyone being asked to stay indoors for their own safety, naturally there is a risk of stagnation, a loss of focus, direction and motivation to keep active and alert. Our pack is a creative provocation for young people; a challenge to get creative in these uncertain times. To move forward with conviction, hope and excitement. To think about the world/ and life in a different way.
Art can seem like such a trivial thing when we are faced with so much change, however I believe that art, culture and creativity can help us to connect to ourselves and others on a deeper and more meaningful level. It's not just our bodies that need healing. Positive mental health plays an important part in our recovery of self.
In late August the packs were disseminated to; the Marsh and Stanleys Community Centres, the Family Wellbeing Service, CAMHS, Cancer Care, the Princes Trust, the NHS Children Nursing and Integrated Therapy Team and A.C.E. I would like to give a special mention to Keeley from the Community Connector Team at Lancaster City Council for helping the Co-op get the packs out across the district.
It has been a privilege to work on this project, knowing that what we have created is going to young people who currently have no access to these types of materials and activities. As of mid-September, we have just started to receive postcards from young people accessing the resource.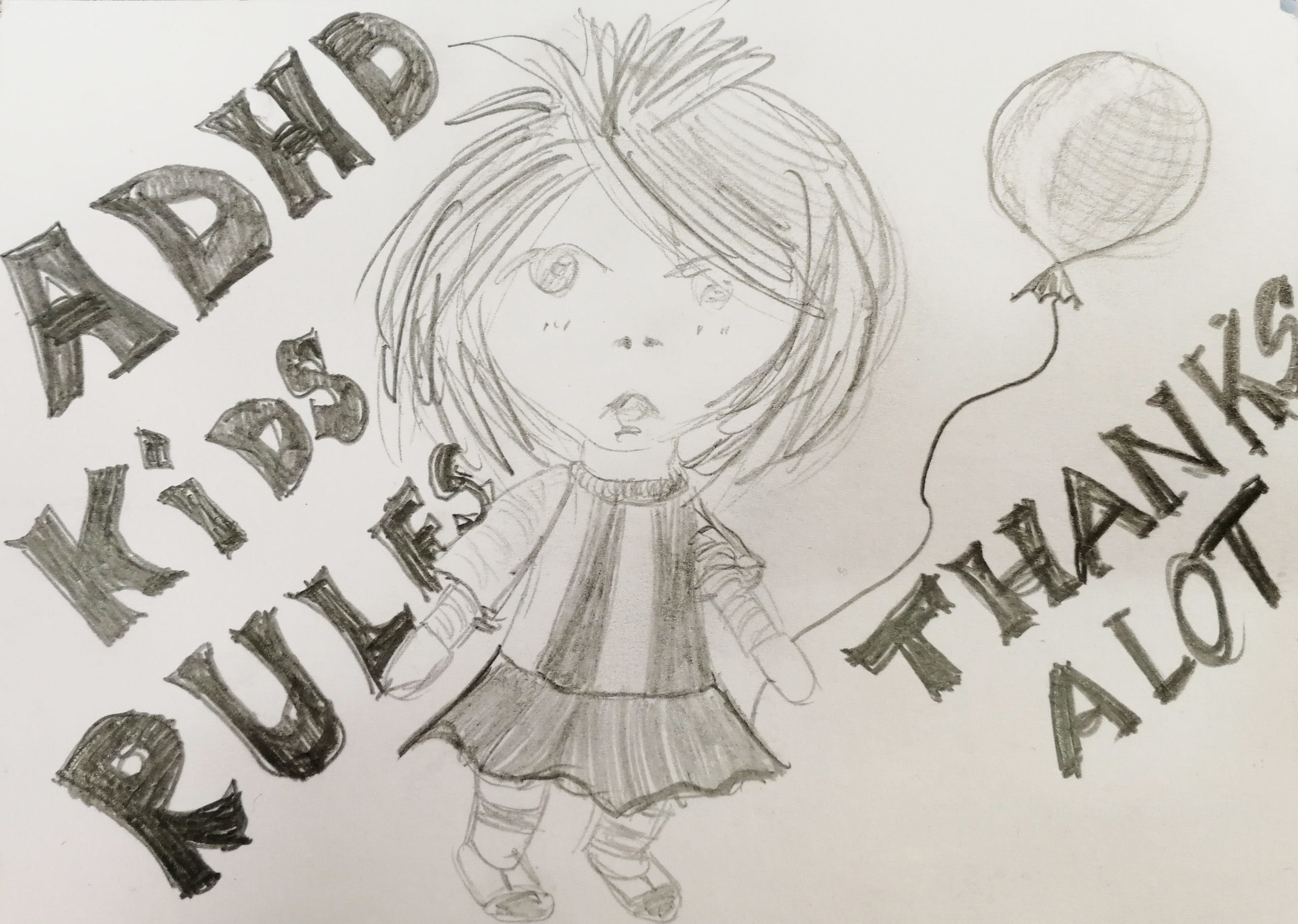 "I would like to say thank you for my box of goodies. I loved it. I enjoy drawing and making things."
The Let's Create: Creative Challenge Pack has been produced by Anthony Briggs, in his role as Project Manager for partners of the Culture Co-op and Lancashire Youth Challenge (@LancashireYouth) and is available to download from the Culture Co-op's website as a digital booklet. Click HERE.