We are seeking passionate and creative young people aged 11-19 (or up to 25 for those that need additional support) to join us as we launch the New Radicals Young People's Group here at the Culture Co-op.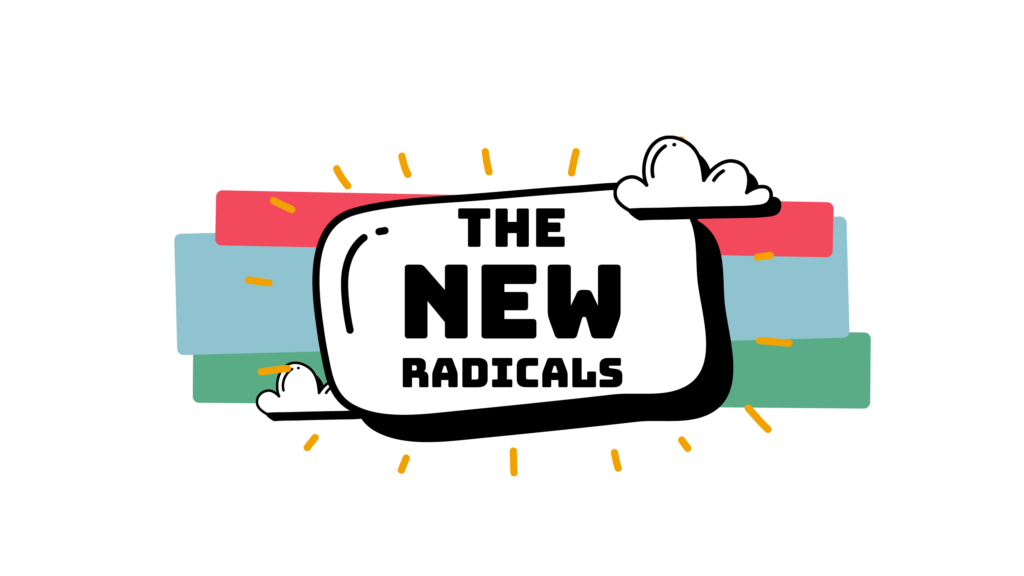 If you are or know a Lancaster and Morecambe based young person with a passion for the arts and determination to change something in their local community, register today.
The first introductory session will take place at the Cornerstone Building, Lancaster on Monday 13th December 2021, 6-8pm.
You can find out more and register here.